With the start of the new football season, comes talk [for Football Manager fans] of the upcoming Football Manager 2022.
In this article, we're going to list five potential improvements that we'd like to see on FM22. Details are scant for now but we should expect to see plenty of new features and reworks to make FM22 the most realistic game to date. And that's without covering the newest wonderkids, bargains and best teams to play with that we'll dive into soon enough.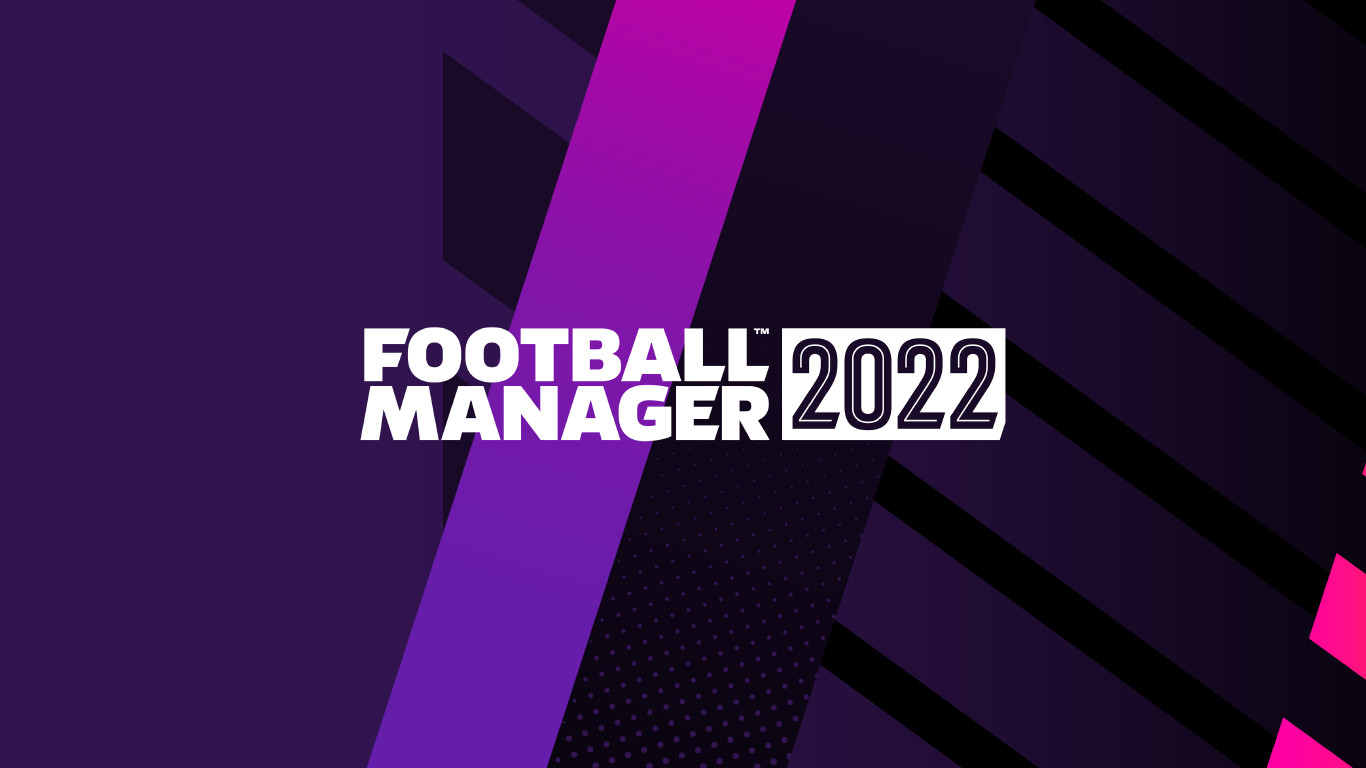 1.Women in Football Manager
The big news about Football Manager from Sports Interactive is that women's football is set to be added to the game. As of yet, it is unclear as to when they will be added into the game as there is plenty for Sports Interactive to sort when it comes to adding the Women's football leagues. However, should we see an introduction to women's football on FM22, it could give fans a glipse into how the integration is going work in future additions of Football Manager.
2.Recruitment
"We will be doing a lot more work on recruitment meetings in the future and making them an absolutely pivotal part of the game".
That was Miles speaking around the launch of FM21, it does seems that there is more to be added regarding recruitment in future additions of FM22. FM21 saw the addition of Recruitment Meetings which have formed a vital part of a manager's planning when it comes to recruitment. These meetings could be more focused with a specific meeting for first team recruitment, developmental recruitment meetings etc.
3.Interviews, Conversations - Let's Have More!
Let's be honest, those media interviews and conversations with players, staff etc all become far too predictable once you've played the game for a certain period of time. Granted, Football Manager is a coded game which makes adding depth to both interviews and conversations a hard task. More detail has been added in terms of psychology with the addition of emotions but this feature becomes easily forgotten once you know the types of responses you're going to be given.
4.Tactical Fluidity
Football Manager isn't a complicated game when you get down to it. However, when it comes to tactical fluidity, more could be done. At present, we do have the team instructions for "In Possession", "In Transistion" and "Out of Possession" which does give some tactical fluidity. With the allowance of individual player instructions one would beg to say that you have the perfect flexibility for both offensive and defensive tactical shapes. However, that tactics screen could be more fluid. At present, you are only able to place players in certain positions. Take for example the player positioning available on FIFA, could something similar be added to Football Manager. Could there be a focus on specific offensive and defensive tactical shapes?
5.Backroom Staff
Will we see the addition of specified coaching roles on FM22. At present, the current roles are very basic. In modern football, we are seeing club recruit specific set piece coaches, some even recruiting a thrown-in coach. Football Manager does allow you to assign coaches to a certain duty when they are recruited however could this be made easier by simily have specific coaches within the game?
More development is also needed for backroom staff dynamics. Dynamics was a big additional feature on a previous version of Football Manager but this was more focused on the players with little focus on the staff. As with the players and their harmony, the coaches form relationships with certain clubs, players, managers and other coaches. Improvements in this area could support backroom staff recruitment and prevent managers just looking for coaches with the best attributes
What else would you like to see improved on FM22? Let us know on Twitter, Facebook or by joining our Discord.